What a MAD summer it's been! Let us count just a few of the ways.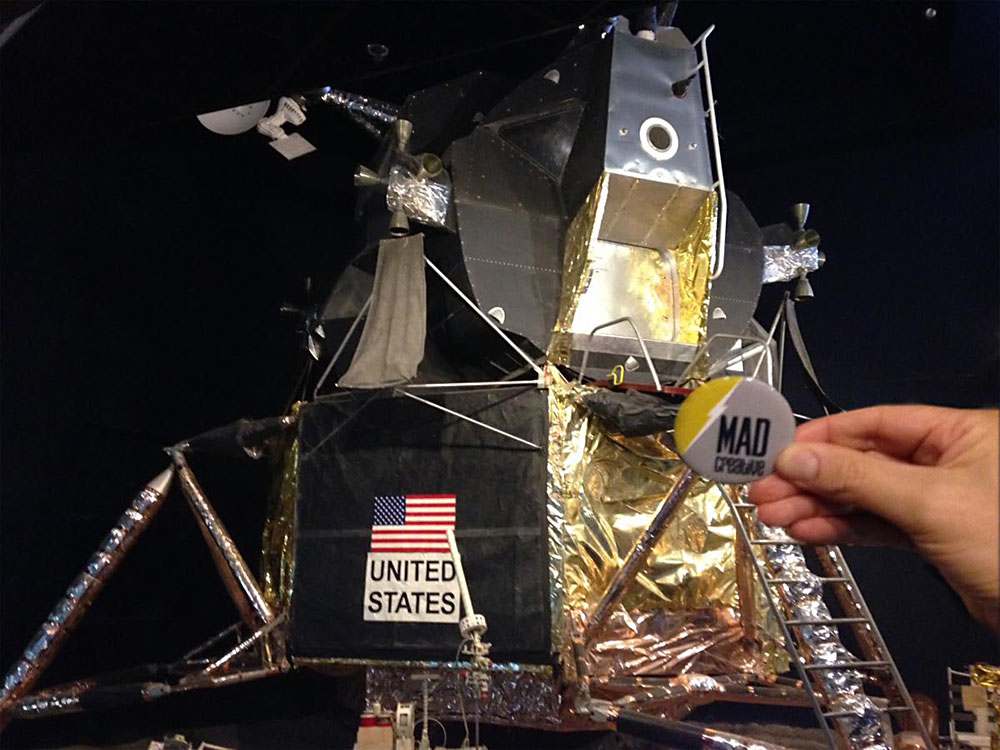 1. We explored the mysteries of space via central Kansas.
2. We witnessed naturally icy blue glaciers in Alaska.
3. We rode to the top of the Space Needle.
4. We summited Mount Si in Washington.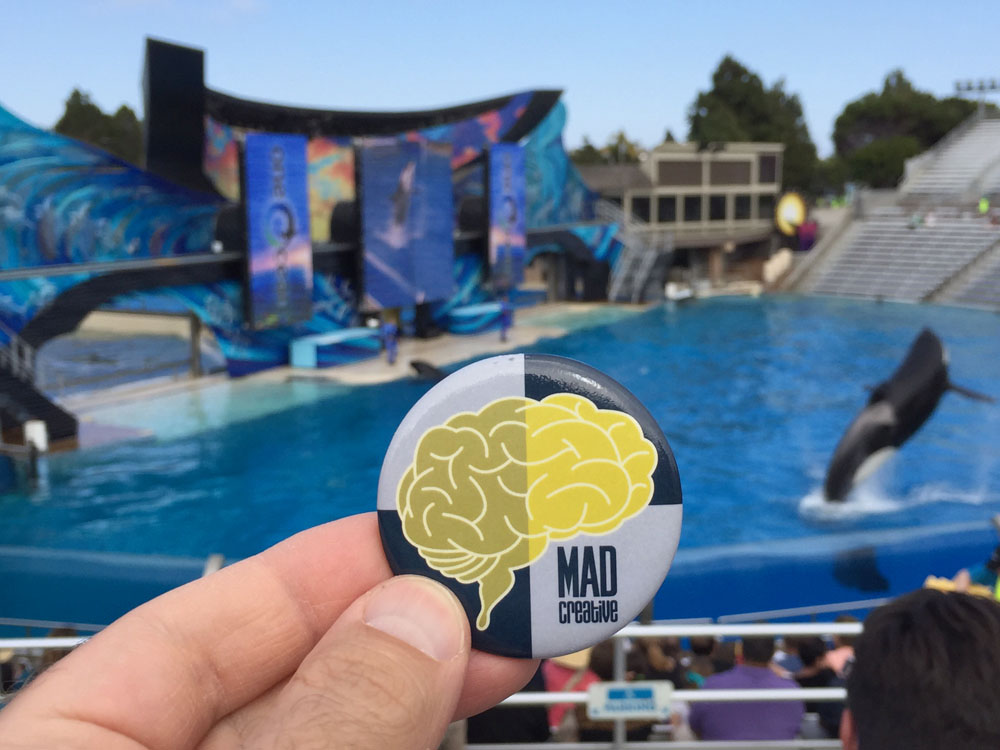 5. We watched whales in the wild and in aquariums.
6. We studied miniature brick universes in San Diego.
7. We swam 547 yards, biked 10 miles and ran 3 more in Kansas City.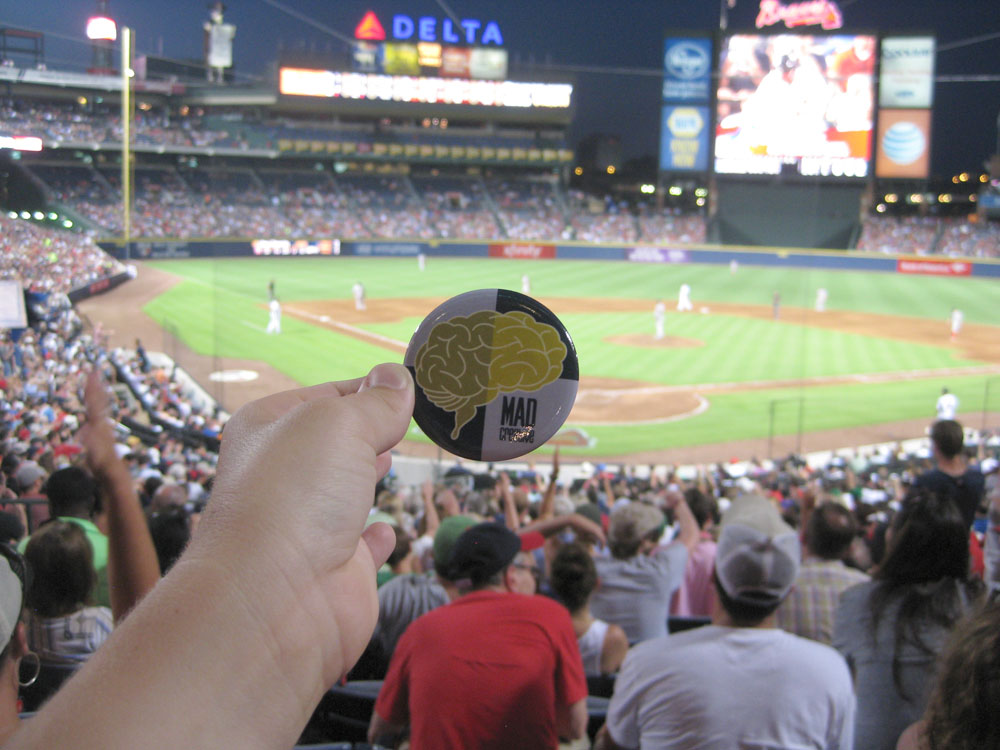 8. We had a Coke and a smile at the headquarters in Hot-lanta and caught a ball game.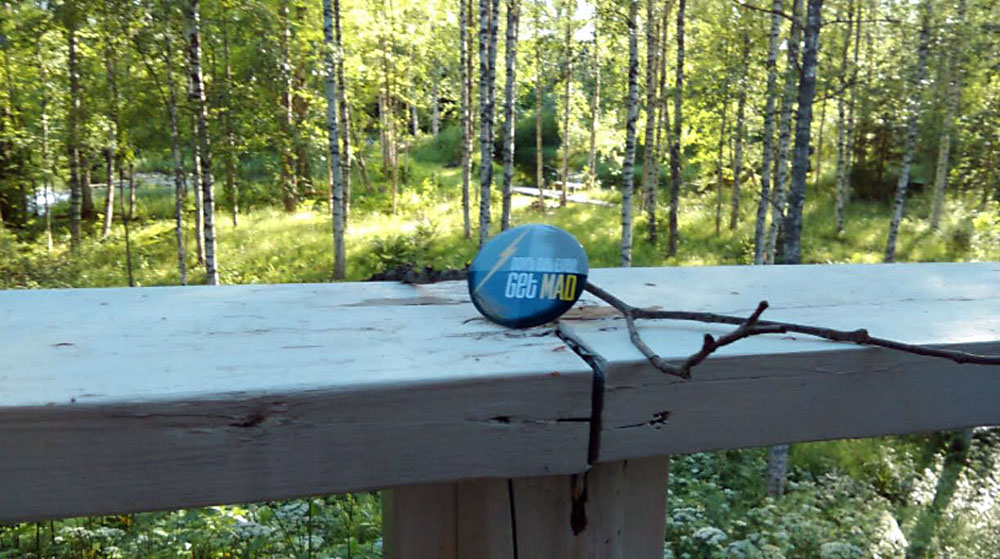 9. We recharged in the sauna at a Finnish summer house.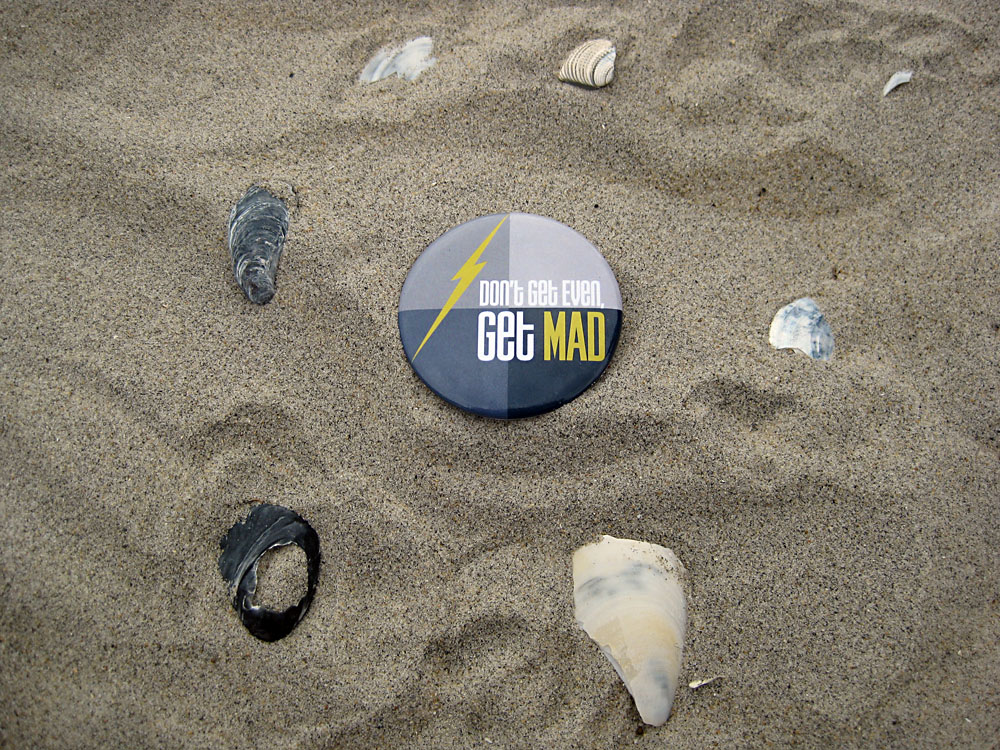 10. We played on sandy beaches east and west.
We're already counting the days until the end of the school year in 2016 so we can explore this beautiful MAD world — uninterrupted — once again!